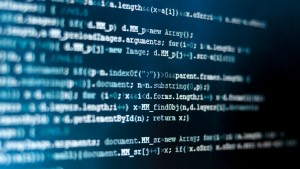 Custom Programming for Your Project
FX, Games, Databases, Websites and More…
Contact Us for a Custom Quote.
---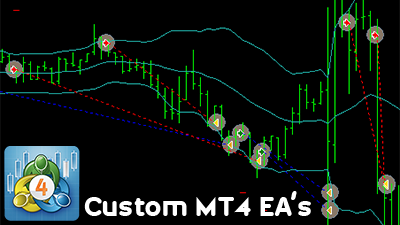 MT4 Forex Custom Programming
We have Extensive MT4 EA Experience
We can Convert Your Strategy Into MT4 Code
Learn More about our MT4 Services
---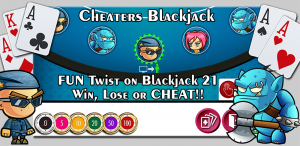 Cheaters Blackjack 21 – OUT NOW!!!
On STEAM/Google Play/Amazon/SlideMe
Casino Blackjack 21 with a New TWIST!!
Win, Lose or CHEAT!!
---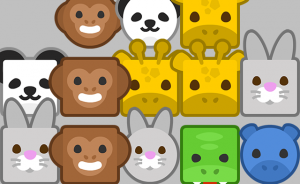 Zoo Escape! – HTML5+ – PLAY NOW!!
On Google Play/Amazon/SlideME for Android
Fun, Quick HTML5/Android Matching Game!
'Embed' test for GM:Studio HTML5 Module
---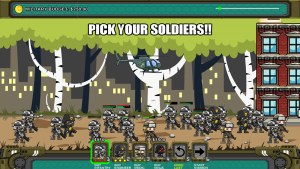 ChopperSquad X – Current Long-Term WIP
Still toying with the battlefield concept.
I'm thinking Army vs The ZOMBIE Apocalypse!!
Help us get ChopperSquad X on STEAM